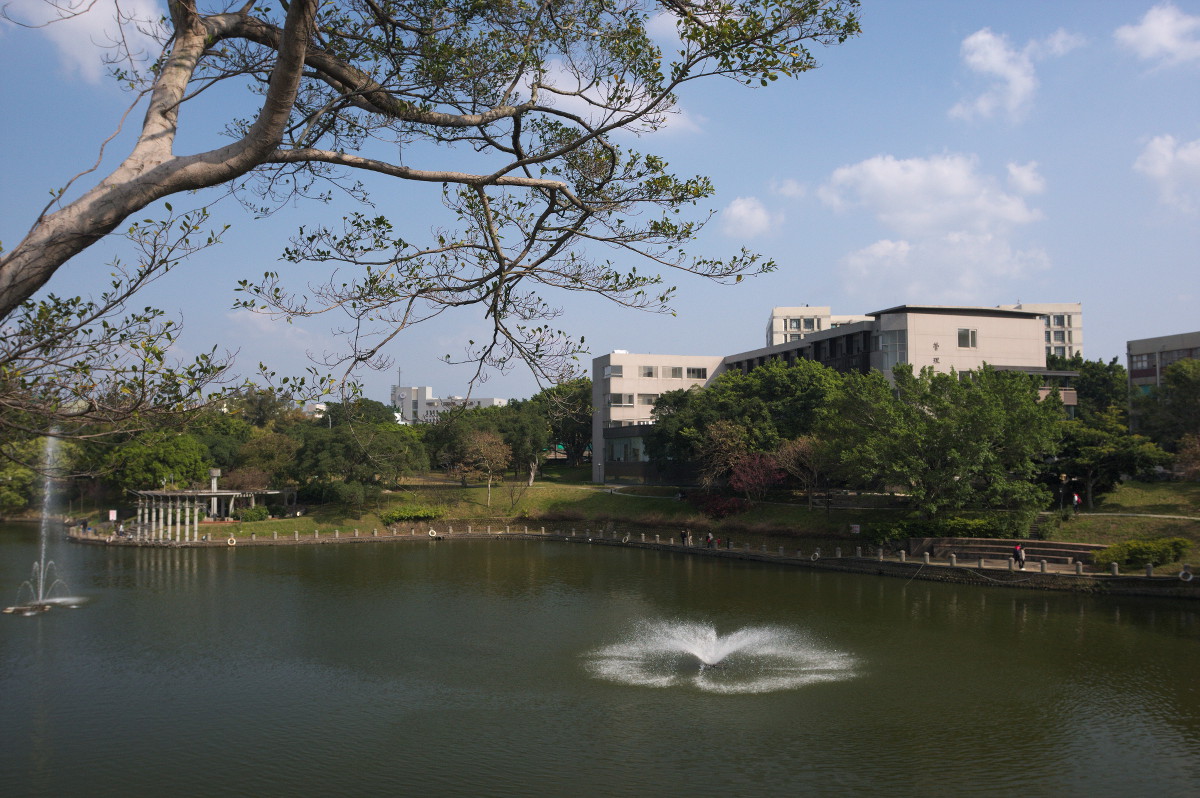 (NCTU campus)
National Chiao Tung University was re-established in Hsinchu, Taiwan in 1958. The university's main campus is in the neighborhood of the Hsinchu Science Park, where many of Taiwan's major tech companies such as TSMC and MediaTek are headquartered. NCTU consists of nine colleges and a population of 12,291 students and 588 faculty members. NCTU is known for its strength in engineering. Its alumni dominate Taiwan's electronics, computer and business sectors, with more than 500 company presidents and CEOs.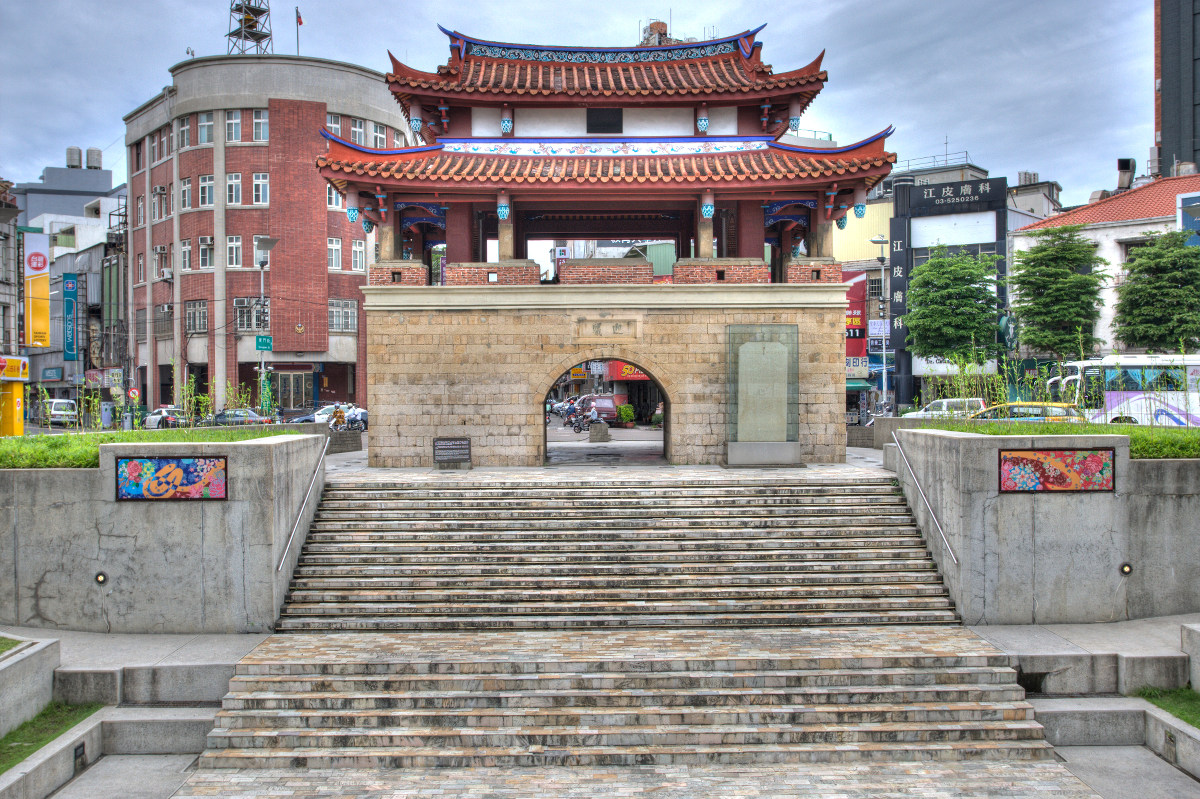 (The East Gate of Hsinchu)
Hsinchu is the center of Taiwan's information industry. It is the home city of National Chiao Tung University and National Tsing Hua University, two of the most prestigious universities in Taiwan. Many government research agencies or facilities such as Industrial Technology Research Institute, National Health Research Institutes, and National Synchronous Radiation Research Center are also located in Hsinchu. It is also the hometown of the first Taiwanese Nobel Laureate Dr. Yuan-Tseh Lee.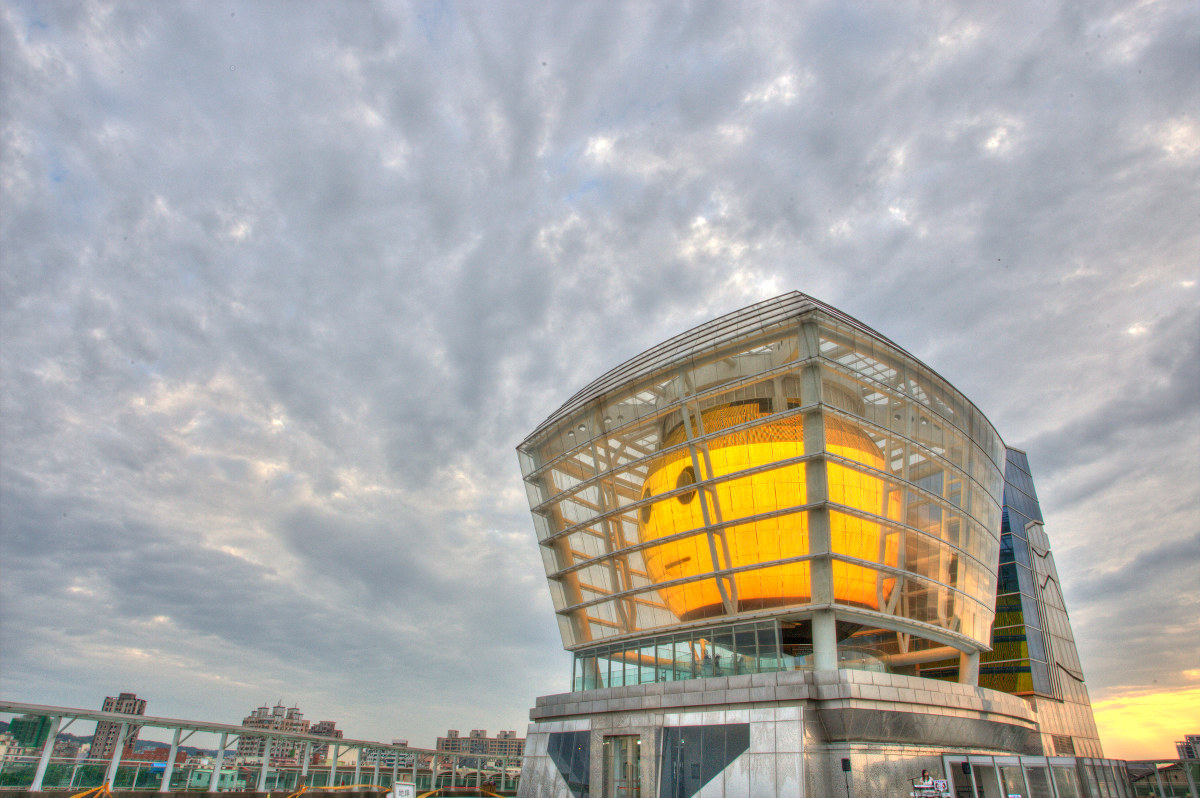 (Taiwan Pavillion)
Hsinchu is famous for its wind and hilly landscape. The downtown area is densely populated, where you can find shopping malls and restaurants of all styles including Chinese, Japanese, Korean, Italian, American, and etc. The suburb areas are also full of wonders. You may go to the seashore on the west to watch the sunset of Taiwan Strait and have a dinner of seafood and beers. Or, you may go hike in the mountains on the east to experience the natures of the island.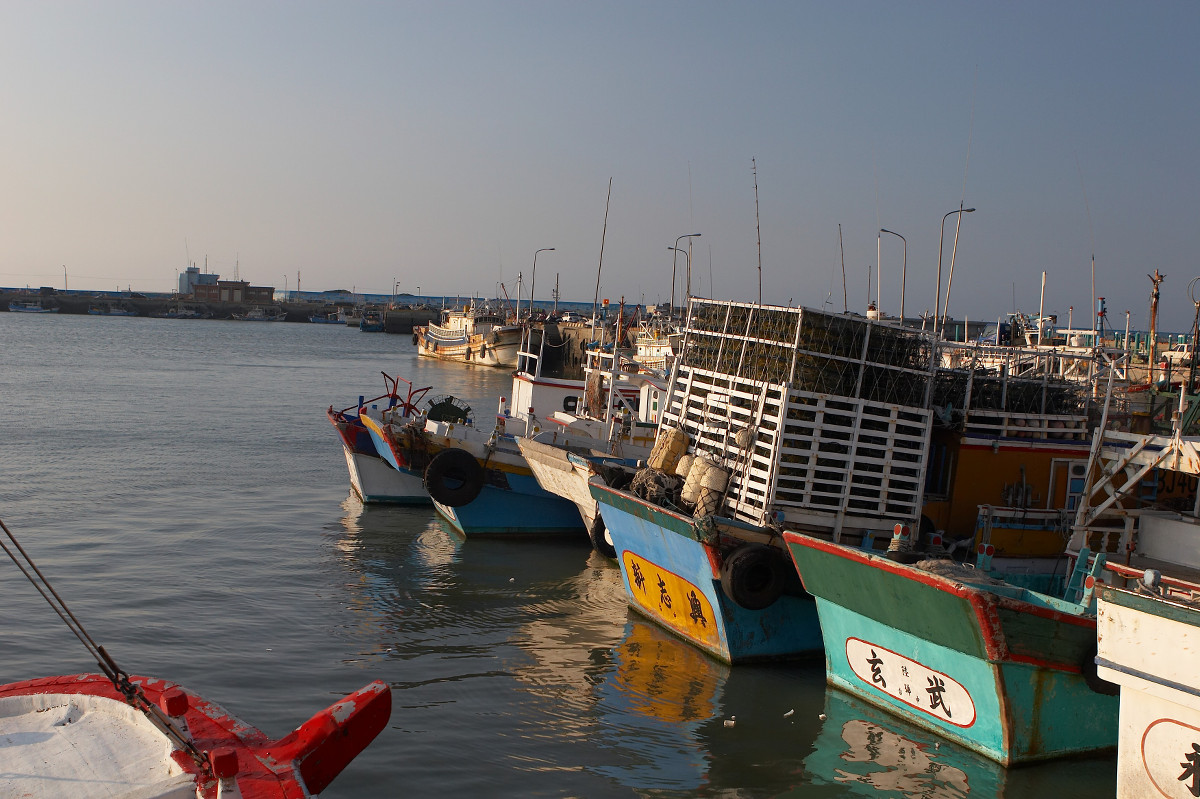 (Nanliao Fishery Harbor)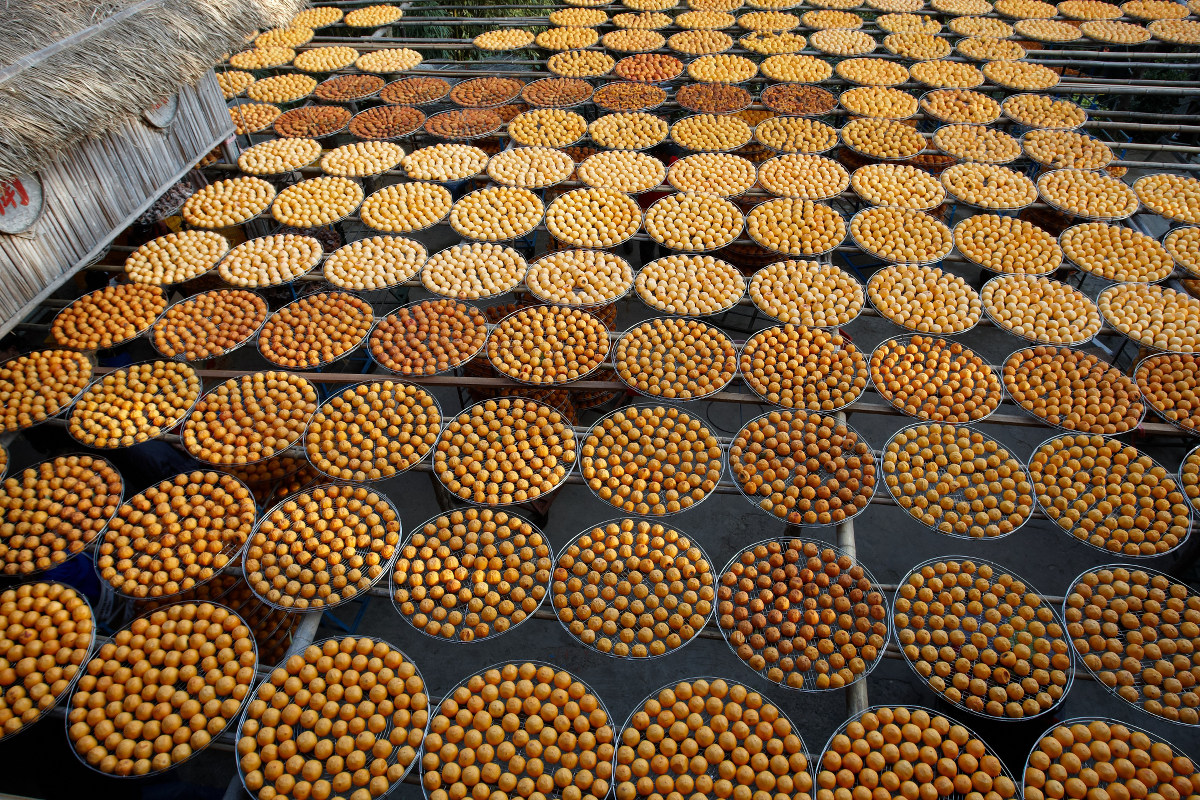 (Making of Persimmon cake. The hilly area on the east-side of Hsinchu is a perfect spot for the cultivation of Persimmon)
It takes about 50min of driving from Taoyuan International airport to Hsinchu. Besides, Hsinchu is conveniently connected by Taiwan High Speed Rail (THSR) with other major cities in Taiwan. It takes only 30mins to reach Taipei and 80mins to reach Kaohsiung from Hsinchu via THSR.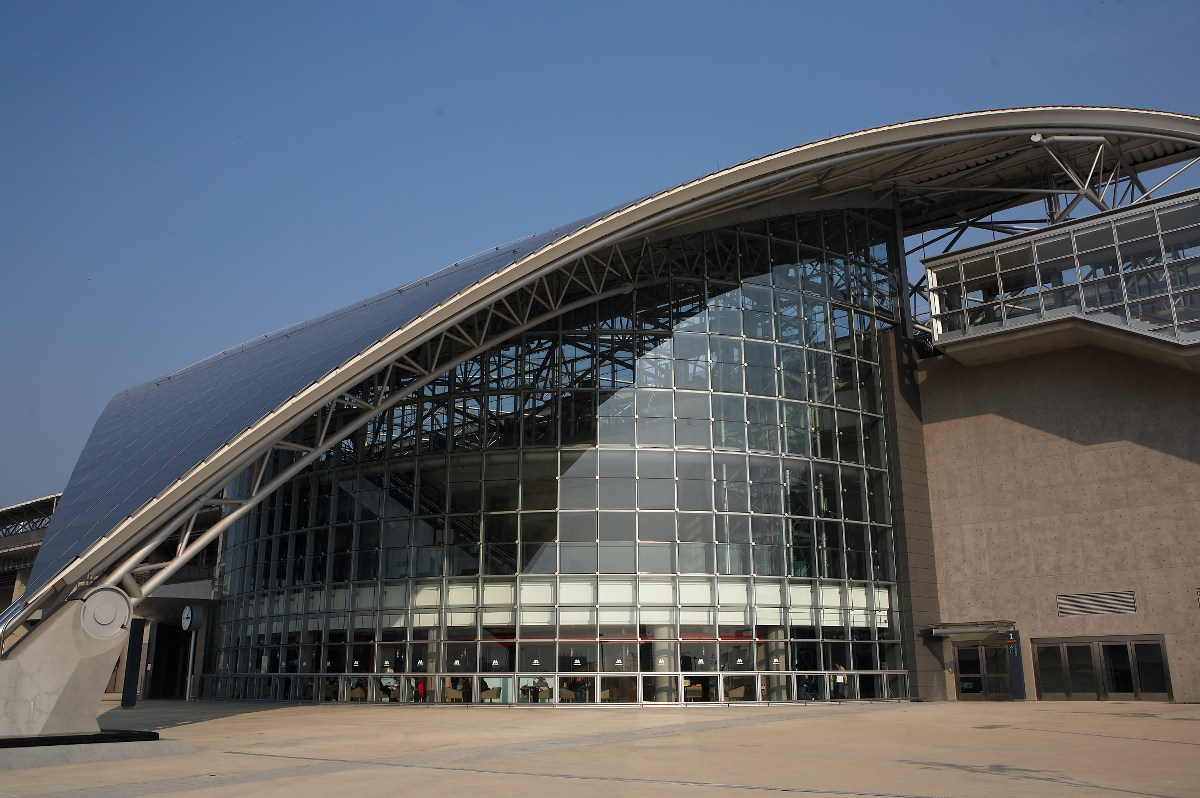 (THSR Hsinchu Station)